The Costs and Permits Required for DIY Roofing
How much does it cost to reshingle your own roof?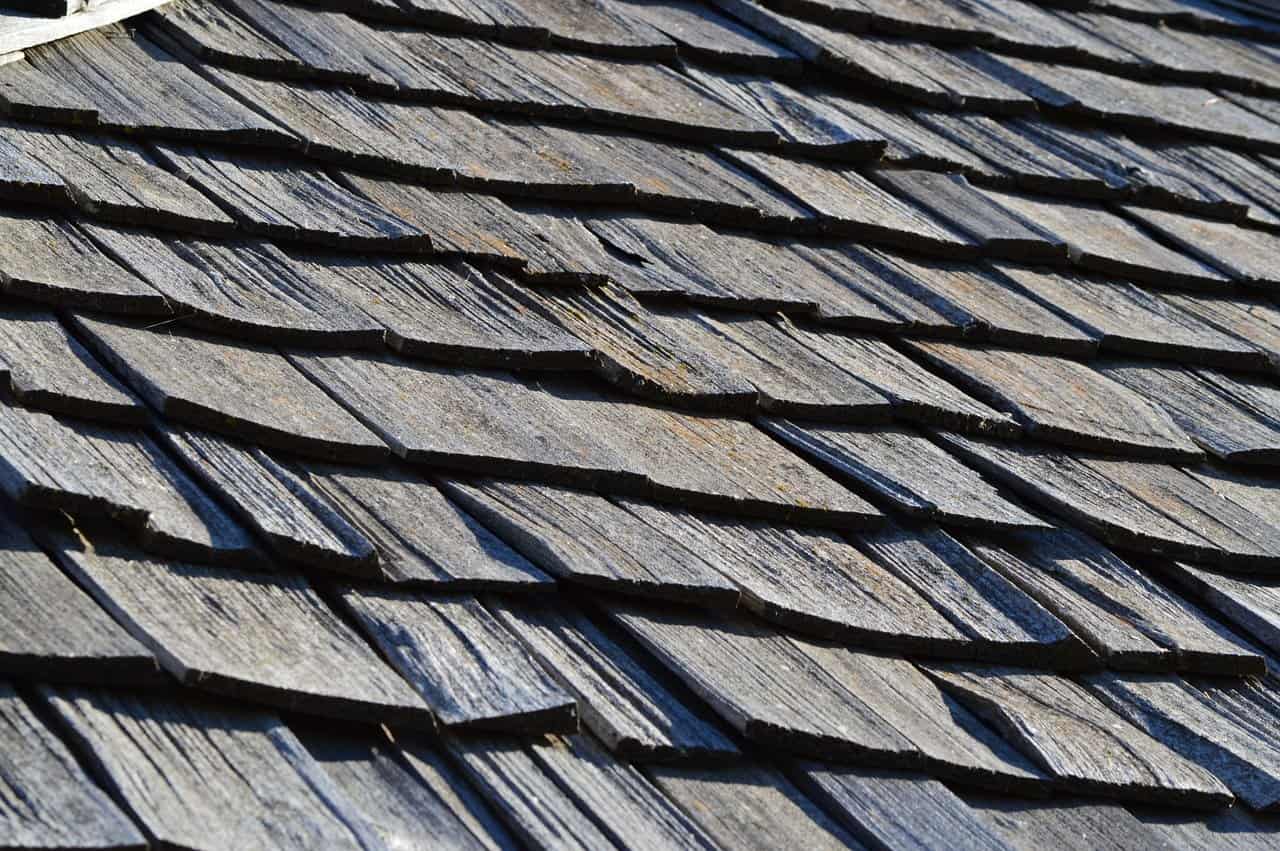 Before you buy roofing materials and shingles, you'll want to make sure you can afford to reroof your own roof. According to some roofing experts, a 2,200 to 3,400 square foot roof with asphalt shingles could run between $2,000 and $6,000 if you do it yourself, whereas a professional roofing company will charge around $10,000 or $12,000 for architectural asphalt shingles.
Roofing materials can cost from $100 per square to $1,000 per square. Most roofs around 2,200 square feet (two stories) need 17 squares. A "square" is 100 square feet. When you buy composition shingles (fiberglass or asphalt), the shingles come in rolls of ⅓ square in size.
When you hire a roofing company, the removal of the old roof costs around $1 to $5 per square foot. This amounts to around $1,500 unless the contractor charges by the hour which may run you up to $80 per hour. Most of the time, a roofing contractor will factor roof removal into the total cost of the roofing project. Now, if you find rotting timber, you'll need to replace the supports and this may run up to $10,000.
Do you really need permits?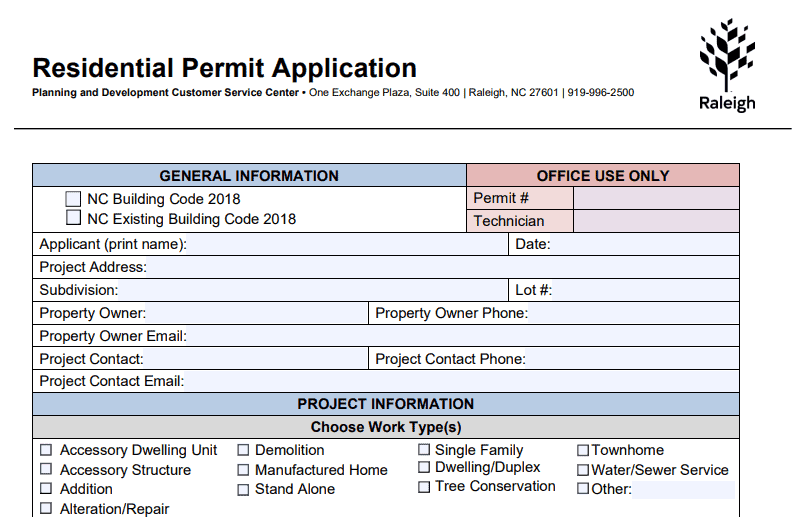 Many DIYers who take on home improvement projects are unaware of the building permits required by their city or town. This is a costly misstep and one to be avoided.
It's in your best interest to obtain these permits. Now, there are roofers who choose not to obtain the required permits when roofing a home, but they do so at their own risk. If a city inspector stops to check your permit onsite, he or she can immediately put your roofing project to an abrupt halt until a permit is issued. If this happens after you've removed your old roof, then you'll have to scramble to find a way to protect your home from rain and cold or hot temperatures until you get a permit.
Also, replacing your roof without a permit is a building code violation. This could affect your warranty or even make it void. It could make the property non-transferable to a new buyer. In other words, building without a permit can prevent you from selling your home in the future.
Getting a roofing permit protects you and it serves as a badge of quality work. It shows that you followed the rules and made your roof up to code. That means a lot when you try to resell your home. City inspectors will check your project several times throughout the duration of your project. This is good because this ensures that your new roof will be installed properly and in line with local building codes. Permits generally average $400. Contact your city or town office for details and prices. Fines for building without a permit can cost you around $100 per day. If they go unpaid, a lien can be placed on your home by the city.
Not sure reroofing your home is the right choice?
TruBlue Roofing takes meticulous care in obtaining the right permits for roofing your home. We go above and beyond to make sure all city or town building codes are adhered to and that the job is up to code. That means we save you the hassle of going back and forth to city offices and filling out complex paperwork. We do it all for you! Call us today at (919) 589-7290 for a free no obligation roof inspection and quote.
For more tips about DIY roof replacement, check out our blog article "Should you reshingle your own roof?"
Get A Free Quote For Roof Repair, Inspections or Replacement
TruBlue Roofing is happy to provide a free quote for your roofing job. We are experts at repair, inspections and replacement. Simply fill out the form below and one of our expert roofers will be in touch within 1 business day.